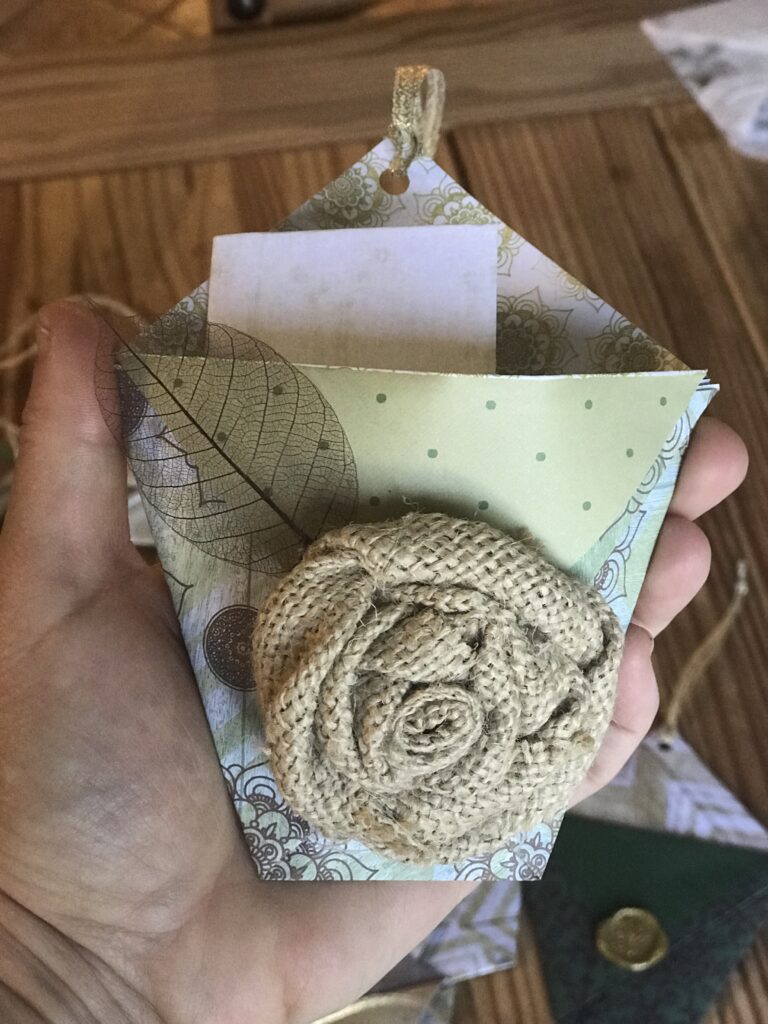 I love to share how to make a stuffed envelope for Valentine's day. I was looking for a creative way to package Valentine's day gift cards for my teenage son and daughter. I stumbled across this idea, and designed similar one's for my own personal use. I loved them so much that I decided to share my free printables.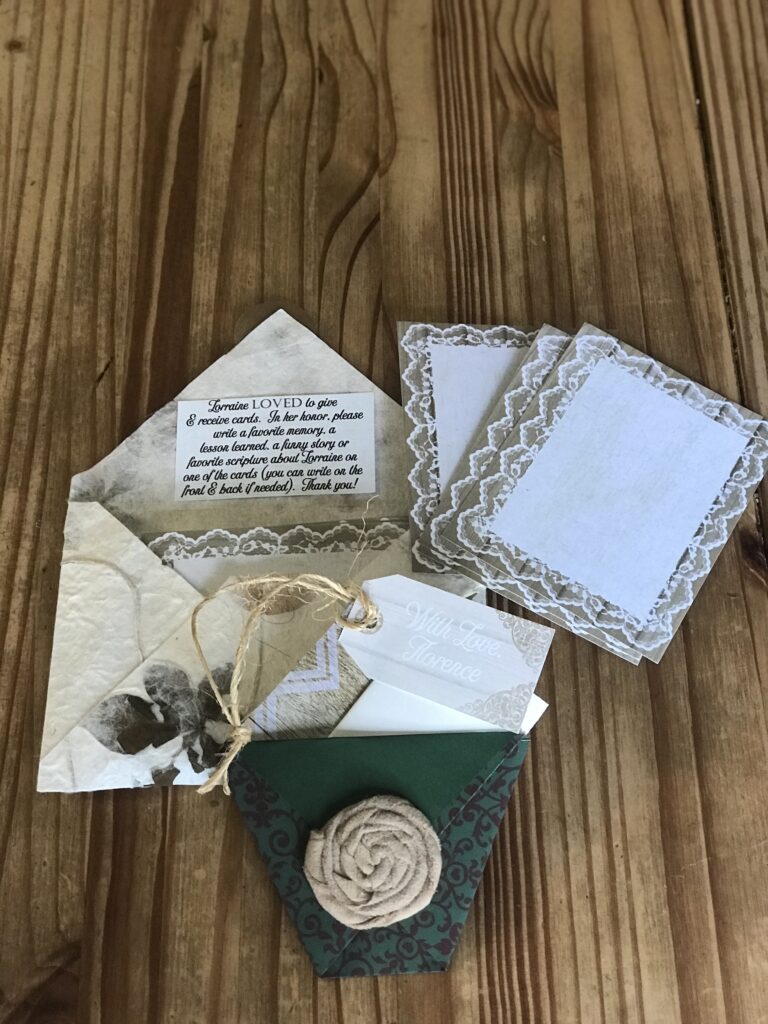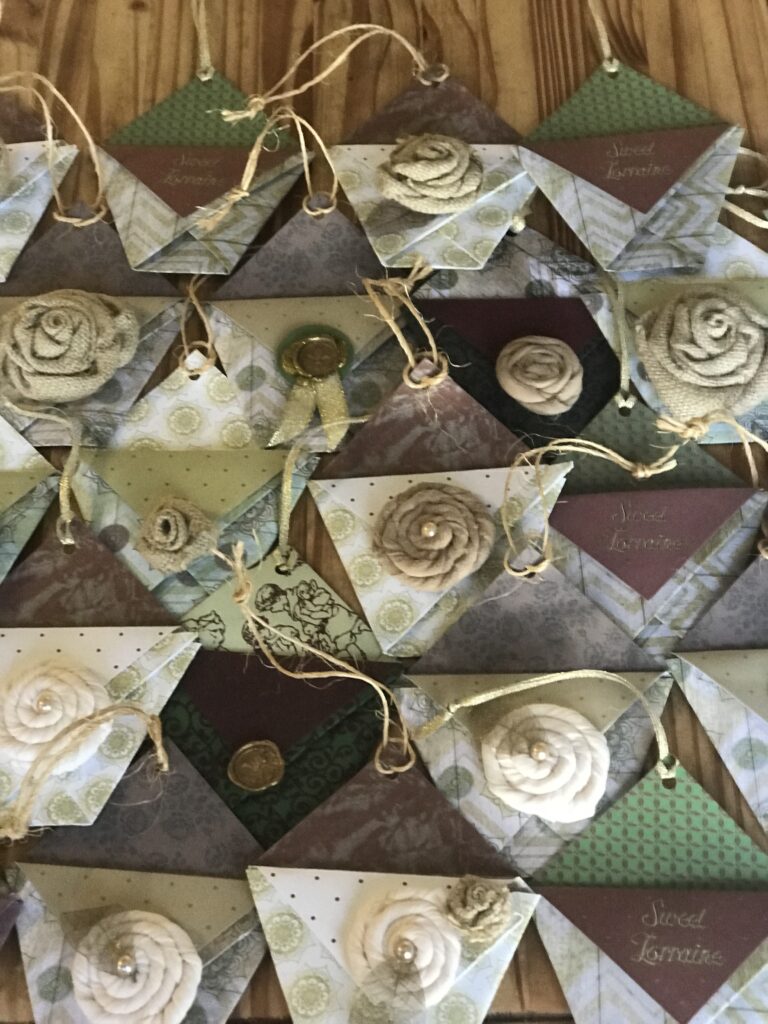 First you will need to download the .zip file onto your computer and extract the images. For these stuffed envelopes, I used HP Everyday Photo Paper (DOUBLE-SIDED), 33lb and set my Epson 1480 printer settings to Photo Paper Matte/Best Photo. Make sure to align your photo paper to the right, so that your image lines up properly as you are creating a double-sided print. If need more printing directions, please read my blog post How to Print Digital Scrapbook Paper
After printing the first side, flip over and print the back. Follow the arrow in the photo below to make you you flip the correct direction.
Trim the paper using a paper trimmer or use a sharp pair of scissors and a steady hand.
Fold your paper as you see in the photo below. Make sure to crease your folds as they will serve as guides.
Take the bottom right corner and fold to the left. Use the crease from the Valentine's flap as a guide.
Take the bottom left corner and fold right. Use the Valentine's flap as a guide.
Fold down the Valentine's flap. Depending on the type of paper you use, you may need to add adhesive under the flap to keep it in place. It may take you a few tries to get the folds to work, but please persist.
The end result is worth the effort. Now you can fill with gift cards, letters, cards, candy, stickers, etc. I have attached to my fridge with a magnet, punched a hole on the back flap, added ribbon and attached to the handle of a gift bag. I have even used the envelopes to hold memories written at a memorial for a loved one. I just punched holes, added string and then hung them on an evergreen tree. The possible uses are endless and will promote a smile or two!
If you are looking for coordinating digital papers to use for this project or coordinating projects, please visit my website and you can purchase my Red Plaid Digital Paper Collection.
Enjoy and happy crafting! Brigitte Baer, Baer Design Studio