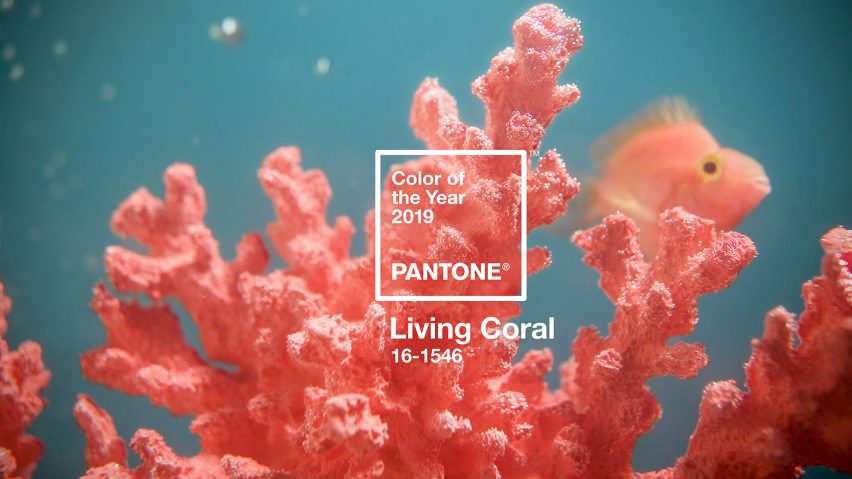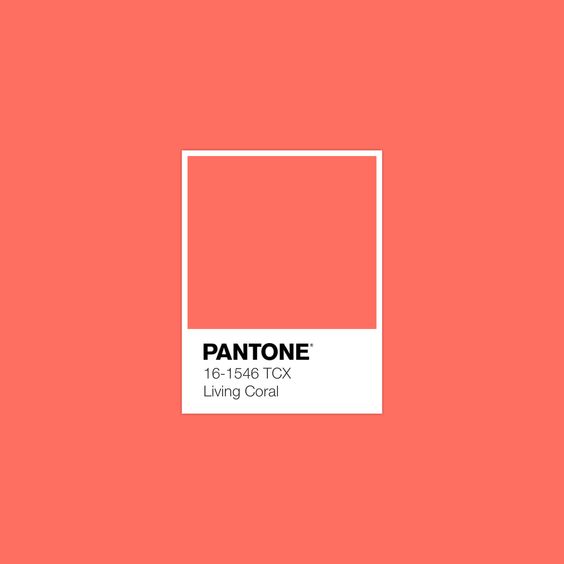 If you haven't heard, the 2019 Pantone color of the year is…. LIVING CORAL
My prediction is that this color will do very well! Why? This color translates easily to fashion, interiors, weddings, special occasions, crafting, nature and design in general. No matter the complexion, season, mood or place, the warmth of this color reasonates beautifully.
As Baer Design Studio caters to a variety of designers, crafters and hobbyists, I designed a selection of digital elements using Living Coral Color of the Year!
This festive digital paper collection was created with my planner sticker makers and invitation designers in mind. This collection has dots, confetti and starbursts graphic on both clear, muted and bold colored backgrounds.
This lush floral digital paper collection was created with my wedding, bridal and baby shower visionaries in mind. This collection has a touch of watercolor, tropical, botanical and hand drawn elements. It will make beautiful backgrounds for invitations, printables and party decorations. This collection is seamless and can be used for creating fabric, giftwrap and blog backgrounds, as well.
This textured digital paper collection was created with photographers, art journalists and mixed media designers in mind. This collection has a touch of stucco, marble, plaster and grunge. Whether using these images for photocard backdrops, journals, scrapbook pages or 3D projects, these paper have loads of distress interest in a variety of shades of coral.
This Coral Clipart collection was created for my scrapbookers, cardmakers and jewelry makers. All images are png. I incorporated my most popular flourishes, swirls, corners and medallions. These images can be used as a star focal point or anchor piece in your design.
I wish you much inspiration, peace, joy and creativity in 2019!
If you have any comments or design requests, please feel free to contact me at bdhhbaer@gmail.com.
Happy 2019! Brigitte Baer, owner of Baer Design Studio